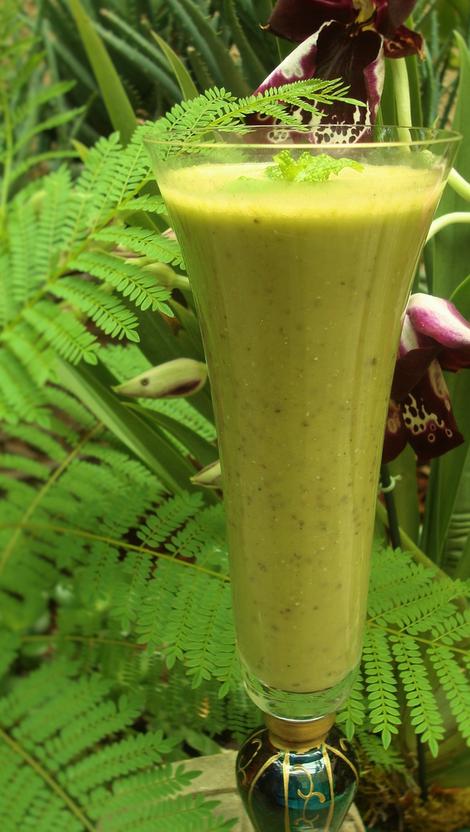 Matcha Pumpkin Pie Spice Latte
Ingredients:
2 cups boiling filtered water
1 13.66 oz. can Thai Coconut milk
¼ tsp. Himalayan sea salt
2 tbsp. organic maple syrup
1 tsp. Matcha ceremonial grade matcha (My Matcha Life)
½ tsp. melted coconut oil
1 tsp. apple cider vinegar
2 tsp. pumpkin pie spice (Trader Joes)
½ tbsp. organic lucuma powder
1/8 cup chia seeds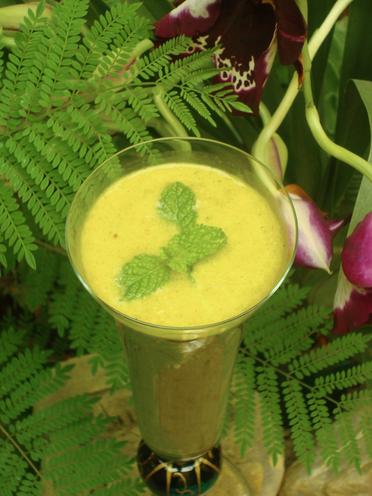 Directions:
Bring the water to a boil. Place the water, coconut milk, salt, maple syrup, matcha, coconut oil, apple cider vinegar, lucuma powder, and pumpkin pie spice into a Vitamix. Blend until frothy. Take the chia seeds and pour them into the Vitamix on low. Mix them in. Let the latte set for a minute to allow the chia seeds to gel.
Pour and serve.