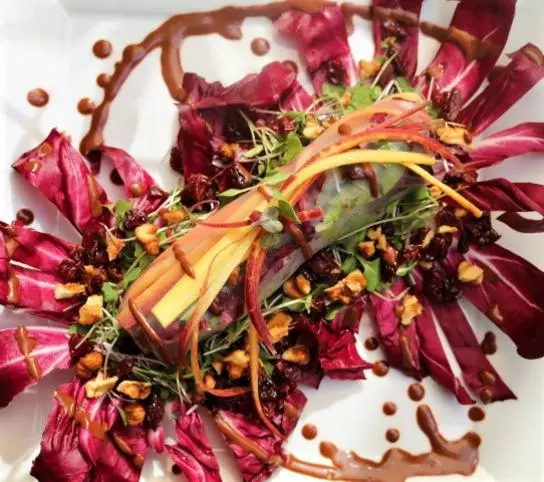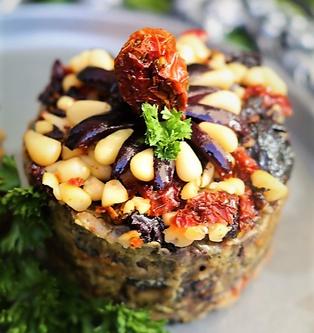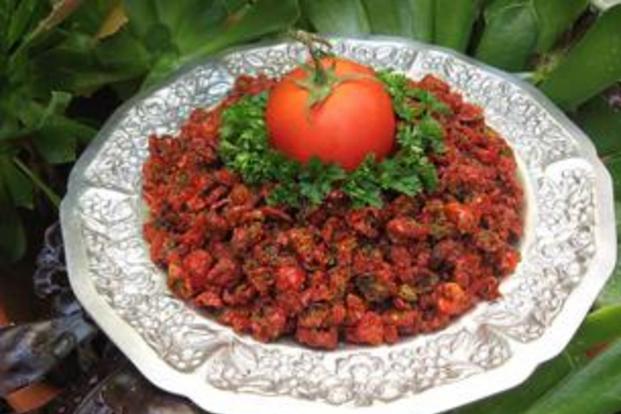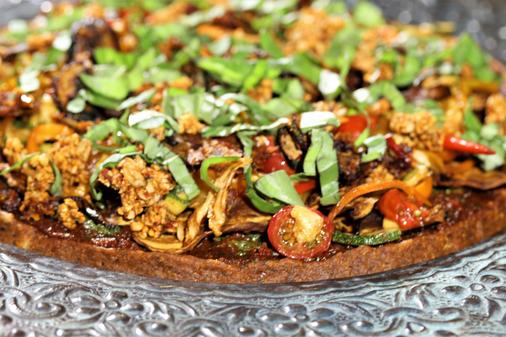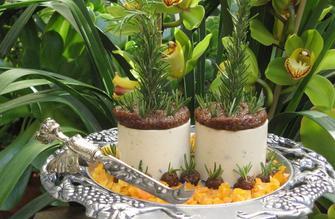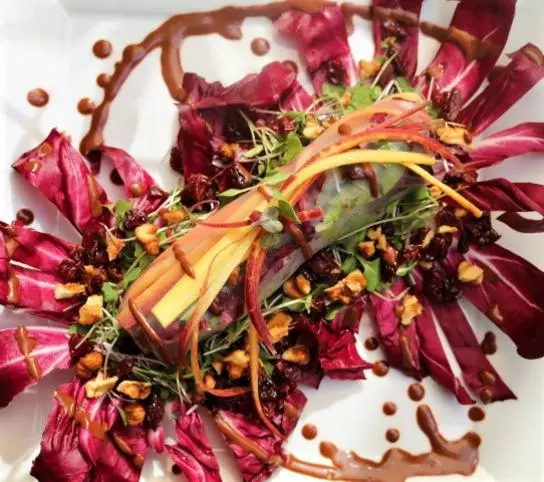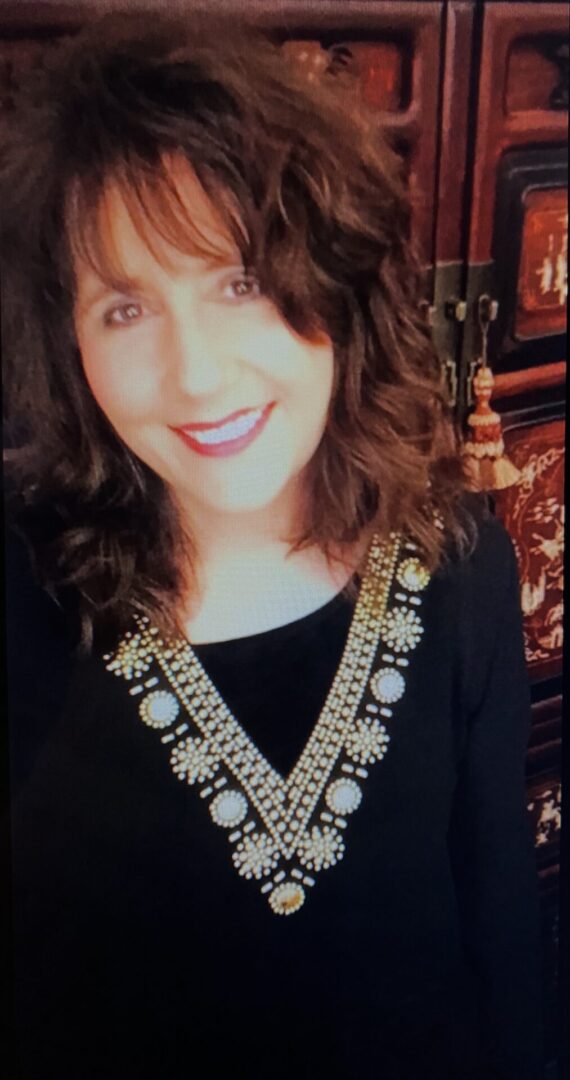 My journey in raw and vegan food exploration began in 2007. I became interested in juicing for myself and my family's health. As I was doing that, I discovered that I could use the pulp for making crackers and healthy snacks as well. My family began to thrive more and more on this diet change. The crackers evolved into crusts and then fillings for the crusts had to be made. I discovered that I wanted to explore the healthy benefits that this nutritious food was offering me. Since I grew up with Italian food being my heritage, I decided to find healthy raw/vegan gourmet food that would give me the sensation that I was used to. I still have that goal in mind. I want to explore innovation in food preparation and re-create those foods I love in a healthy raw and or vegan version.
The whole reason for all of this is to be healthy and feel good after eating. Food is for life. That is why I called my site Raw Gourmet La Vie. (The life) I find that eating healthy raw/vegan gourmet meals maintains my sense of well-being and joy in life. I do sit down with my family in the evenings and have mildly cooked whole grains, steamed veggies, soups, etc… I do recommend that my ingredients are raw, vegan, gluten free, and organic.
As I was learning and exploring this gourmet food preparation, I gradually accumulated the equipment necessary to achieve my goals. I bought all of the utensils and appliances that I needed over time, piece by piece. I will be sharing all of that information here with you.
When a recipe calls for something, you will understand what that is. I am an artist and have a history in clothing design as well as designing and fabricating high end window treatments. I have worked in the past with many designers. Therefore, I have an eye for detail, textures, textiles, and embellishments. As I discovered, food preparation and presentation is one and the same. I do intend to incorporate this art into my discussions and instructions here on my site. I will be sharing how the food is composed and paired with the elements of design in order to create tasty and beautiful gourmet meals.
In summary, I will be explaining how to pair flavors, create textures, and combine them with various spices in the art of food creation and food preparation. There is plenty of room for your imagination here. I am also going to provide instruction in decorating and presenting with elegance and beauty. I sincerely hope that all of you will enjoy this journey with me.
Much Love and Light,